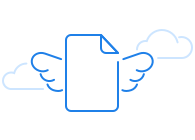 1. Upload
Upload a Microsoft Word, PDF or ODT file of your paper, enter your details and pay.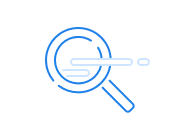 2. Wait a few minutes
Your document is compared to billions of web pages, books, articles and more. This may take a few minutes.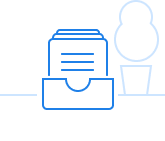 3. Receive the report
Similarities are highlighted and matched to the source. You also receive a plagiarism score.
4. Fix plagiarism
Add missing citations or rewrite your text. Our award-winning Knowledge Base can help you.